Beyond helping families sleep, our mission is to help you feel empowered, thrive and not just survive as a whole family!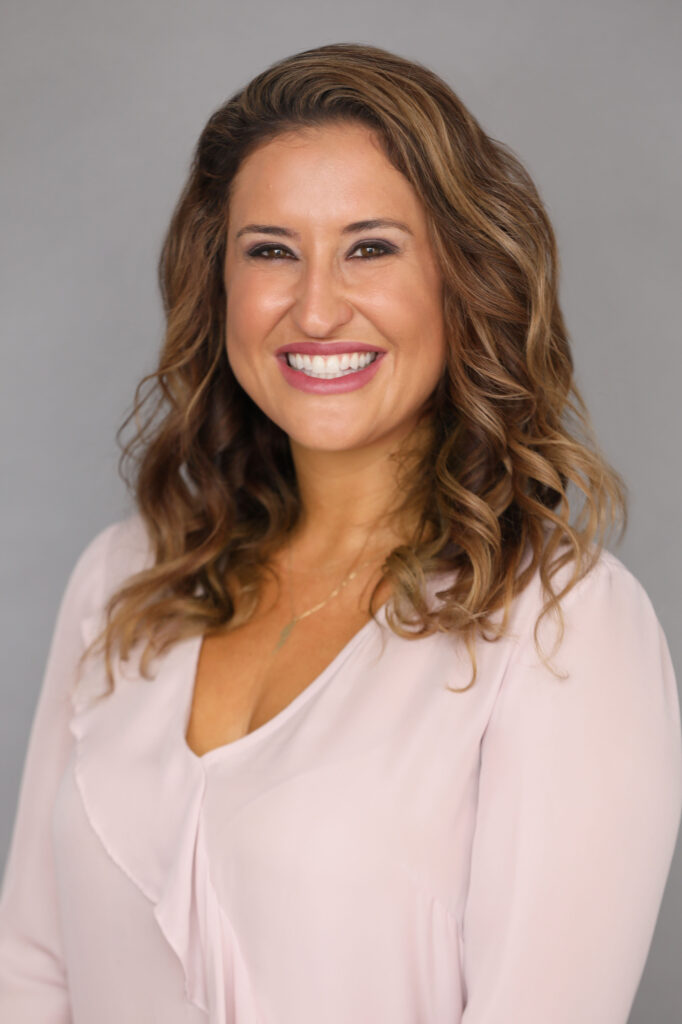 Kimberly Von Slomski, Sweet Dreams LA Founder
Kimberly has worked with babies and children for the past 23 years and is a Postpartum Doula, Newborn Care Specialist, and Lactation Educator Counselor. Babies and families are her passion. When she started her postpartum doula and newborn care specialist business, she saw a major need for sleep in all the families she worked with. Soon after, Sweet Dreams LA was born. Babies need sleep for happiness, well-being, and overall development and parents need sleep for that plus their relationships, family life, and work life. Creating a strong community begins in the home. One healthy, peaceful, sleeping family can lead to a community of happy people and she's grateful to be a part of that!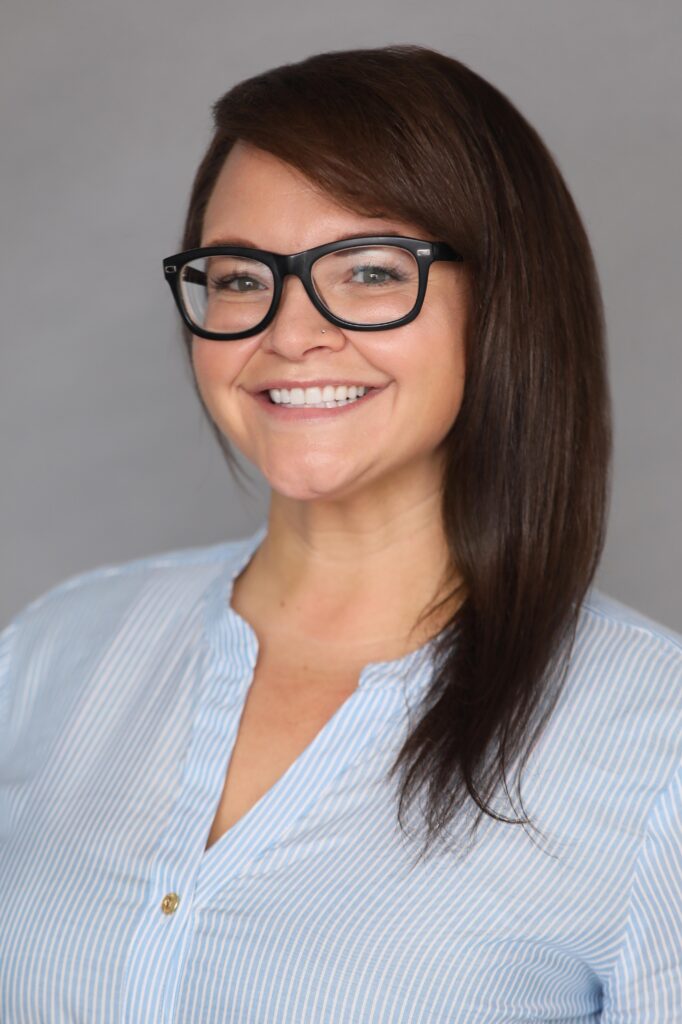 Brandy Curry, Sleep Coach
After residing in LA for the last twelve years, Brandy is finally comfortable calling herself an Angeleno. Part of her heart will always live in Pennsylvania, where she grew up and went to school, but her inner weather snob is keeping her in Southern California for the foreseeable future. Brandy has had the pleasure of working with the most amazing clients as a wedding planner but couldn't completely stifle her lifelong love of children... especially those babies! Spending her time between wedding seasons as a nanny, Brandy has been able to fill that place in her heart that can't help but view babies as the most capable beings - endless sources of inspiration, humility and hope. And being able to help parents find the necessary life balance that sleep training provides is nothing short of a dream for her!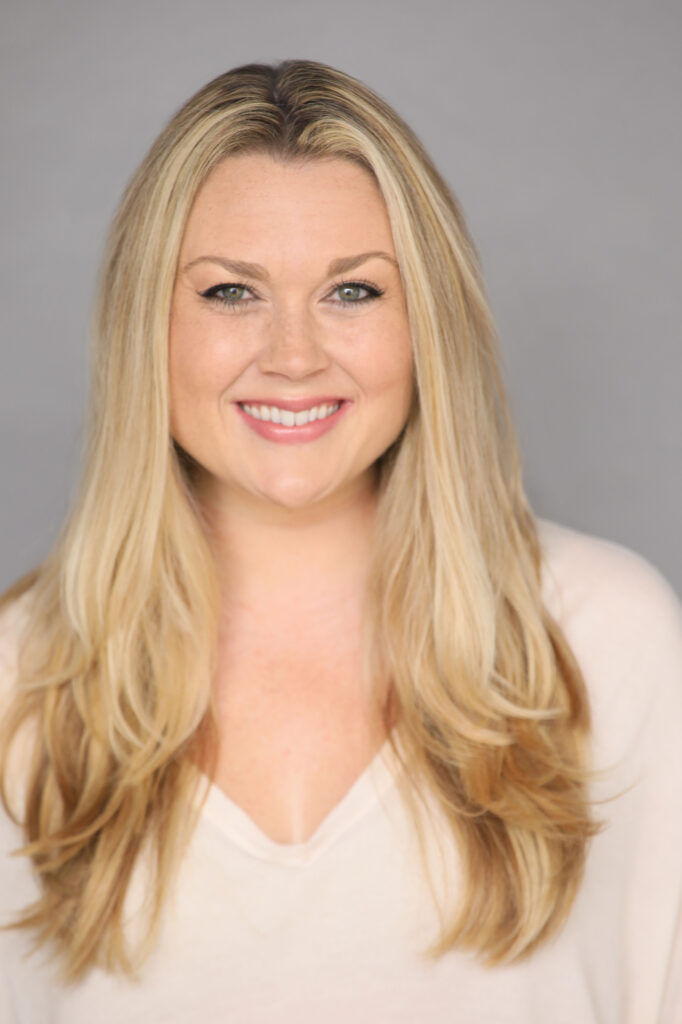 Lindsay Pragnell, Sleep Coach
Lindsay's love for babies started at a young age. Originally from Dallas, Texas, her babysitting journey started at age 10. She spent the majority of her high school and college years as a nanny before graduating from Texas Tech University with a BS in Fashion Merchandising. Lindsay spent years in retail and even owned her own boutique before starting a family of her own and is currently the proud mother of her 10 month old son, Declan. Declan was sleep trained at the age of 3 months, which helped give Lindsay and her husband valuable time and balance back to their life, while also giving Declan structure, independence and confidence. Lindsay truly believes in the sleep training program and is excited to get back into the baby biz by helping parents get their lives back!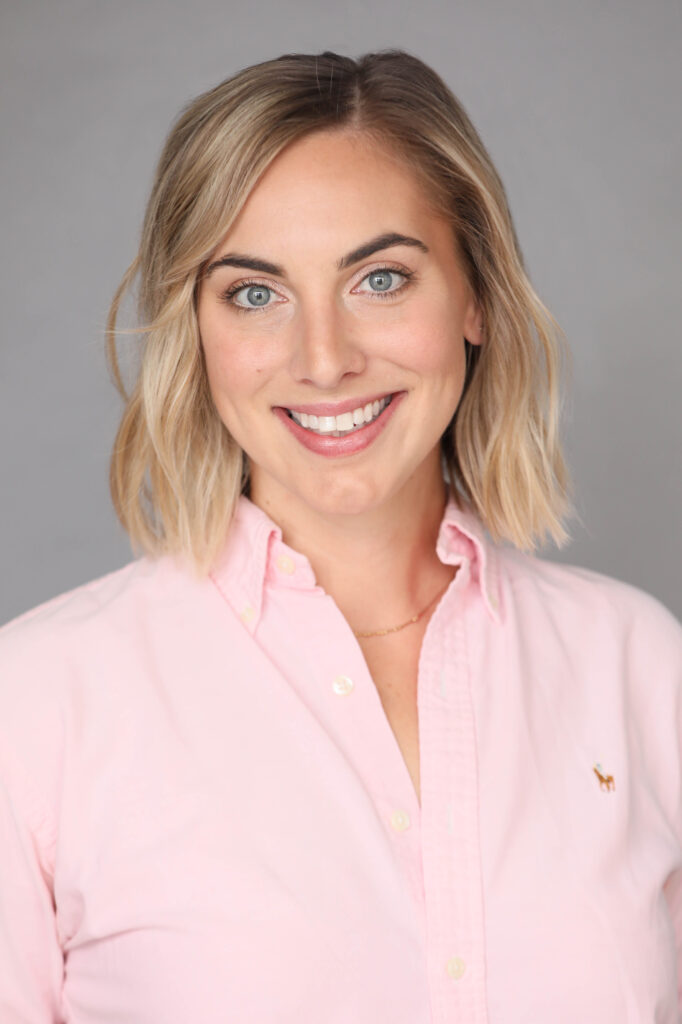 Kylie Morse, Sleep Coach
Growing up in Alhambra, CA, Kylie was surrounded by extended family of all ages. She learned to be social, caring, and responsible from her elders, cousins, and siblings alike. As time passed, she started babysitting for friends and family and has been the go-to sitter since. At the time she did not know it but a passion was growing. After five years of fundraising for the nonprofit organization, March of Dimes, she knew she wanted to be more hands on. That desire lead her straight to a DONA birth doula training. One of the most important things she has realized is that in order for the day to go smoothly for any family, EVERYONE needs a full nights sleep. This is absolutely possible, and she cannot wait to support you and your family in your journey towards sweet dreams!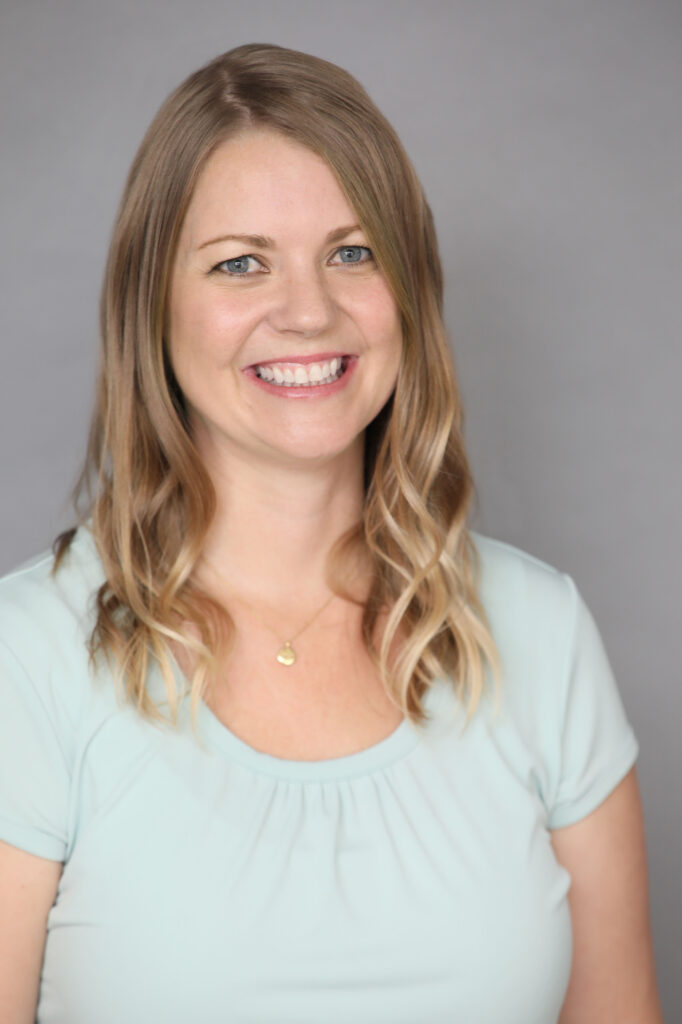 Catherine Kelce, Sleep Coach
Catherine was born and raised in Southern California. She attended UCLA, where she earned her BS in Sociology, with a minor in Applied Developmental Psychology. After graduation, she worked for a little over 10 years as a nanny for several families in the LA area. Her passion for working with children led her back to school to get her Masters in Psychology with an emphasis in Marriage and Family Therapy. Catherine currently works for a non-profit community mental health center in Long Beach providing therapy to children from infancy to young adulthood and their families. Catherine understands firsthand the struggles that arise from many sleepless nights! She is looking forward to working with families to provide them the amazing gift of sleep (and sanity)!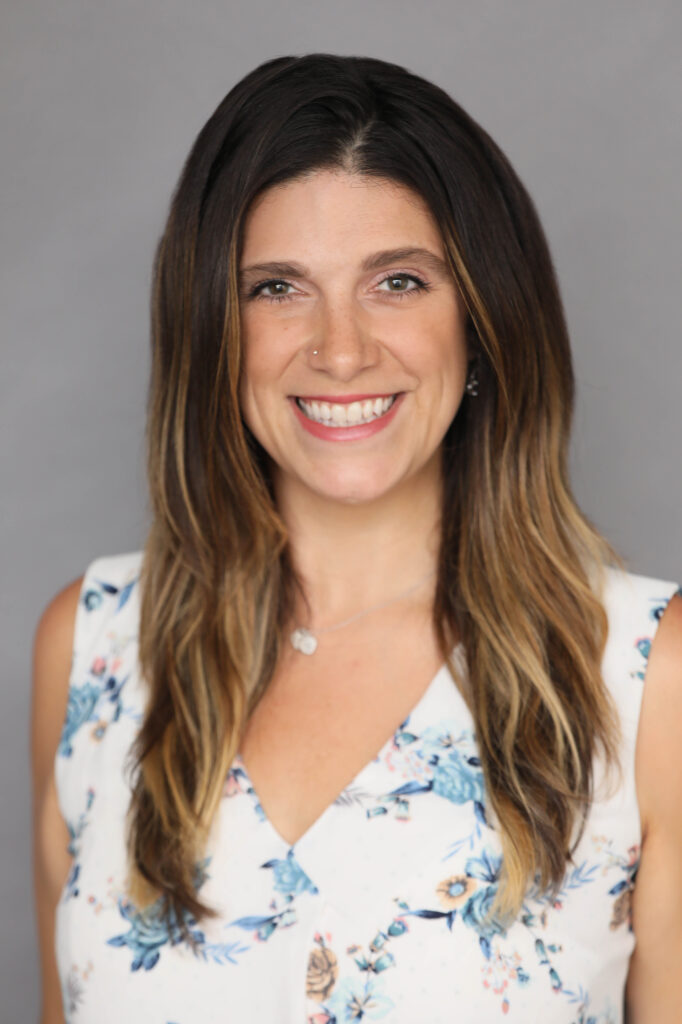 Robyn Lewis, Sleep Coach
Born and raised in Northeast Ohio, Robyn moved out to the South Bay in California eight years ago after completing her master's degree in Education at Kent State University. Her now husband quickly followed her out and they are raising two beautiful children, Walker and Berkley, in the sunny weather and beautiful community of Redondo Beach. She teaches pre/post natal yoga at Zooga Yoga in Redondo Beach and has completed her sleep training education with Sweet Dreams LA. She has whole-heartily connected with families who've struggled. She looks forward to being in your home and learning about your family and children. It's a blessing to give back to families who feel they have no outlet or no end in sight. May all enjoy this journey together - the beauty of parenthood and community!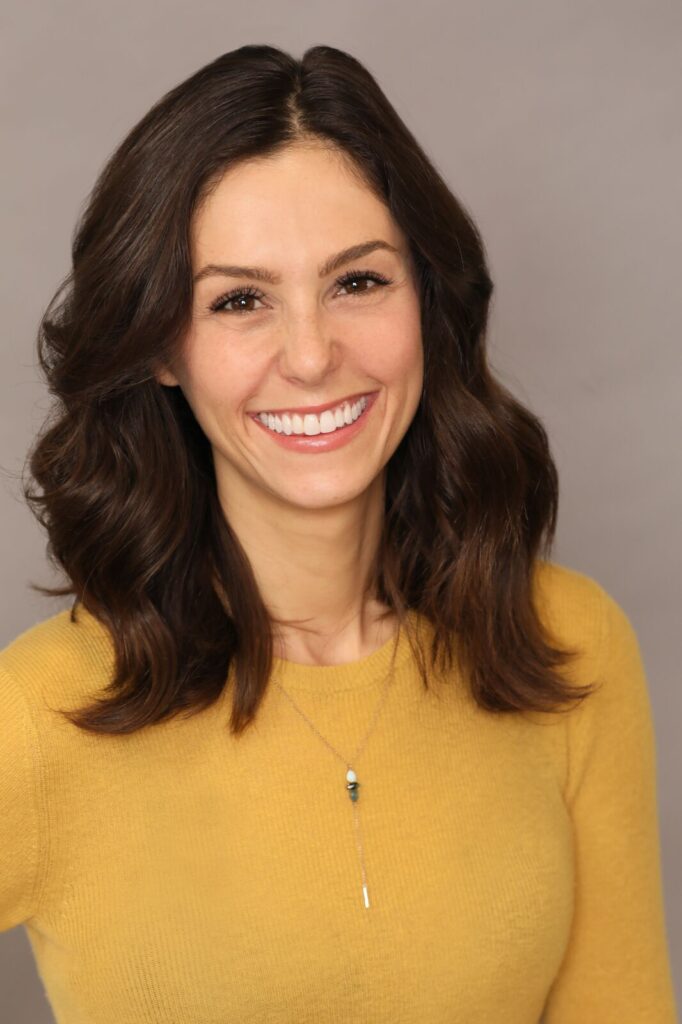 Julia Jasiunas, Sleep Coach
A native to the greater Los Angeles area, Julia found her love for children at an early age. In high school, she began working at the YMCA in after school care programs, summer camps, and sleep away camps, which continued for approximately 7 years throughout her own higher education. She attended the University of the Arts in Philadelphia and chose to follow the sunshine back to beautiful Santa Monica where she currently resides. Julia then went on to work as a Teacher's Aid at a charter elementary school in Agoura Hills, and a Hebrew school in Pacific Palisades where she taught Kindergarten and ran the youth group. Most recently, she shifted to working with families in the home as a nanny and sleep trainer through Sweet Dreams LA!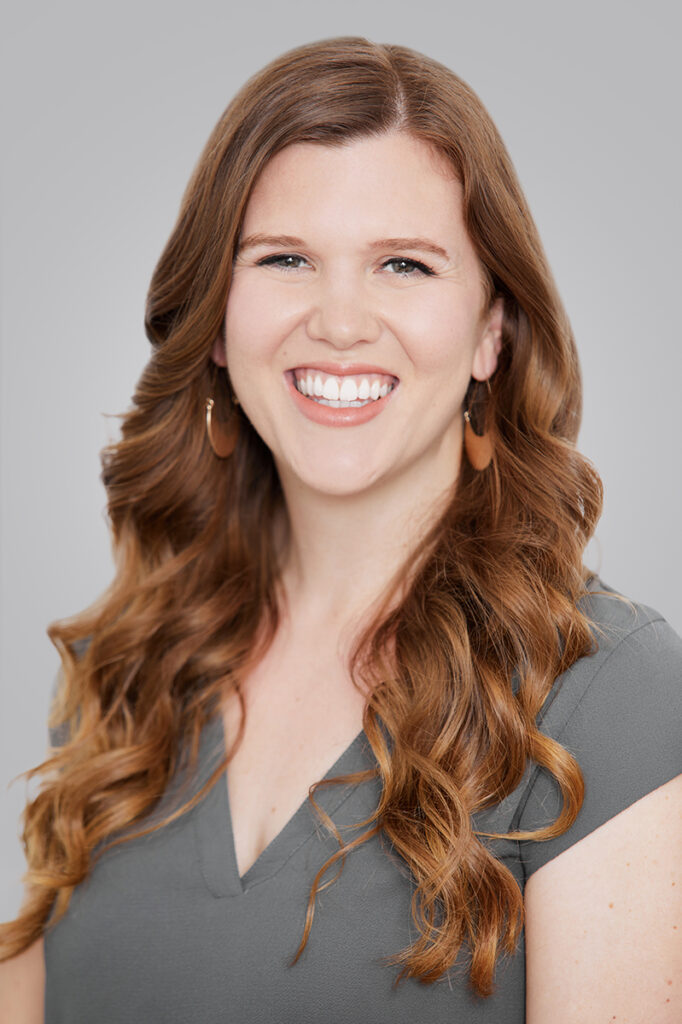 Mary Williams, Sleep Coach
Mary is a birth and postpartum doula, as well as a certified sleep trainer. She began babysitting & supporting families at a young age, and her passionate care for families has only grown deeper, through her work as a doula. Mary earned her Bachelors in Social Work, which has influenced her career tremendously, guiding her in providing families holistic support. From emotional needs to physical comfort, Mary has a gift of nurturing families and bringing peace to difficult situations. Her experience ranges from prenatal education all the way to establishing sleep routines for toddlers. She feels privileged to walk alongside families through each of these milestones.